My new Etsy shop
(shoppe looks too pretentious to me) is coming incredibly soon! I'll probably have it completely up and running tomorrow. I couldn't be more excited, and I hope you are too. Oh, you don't know what to be excited about? Well, let me give you a little
sneak preview
of what's to come...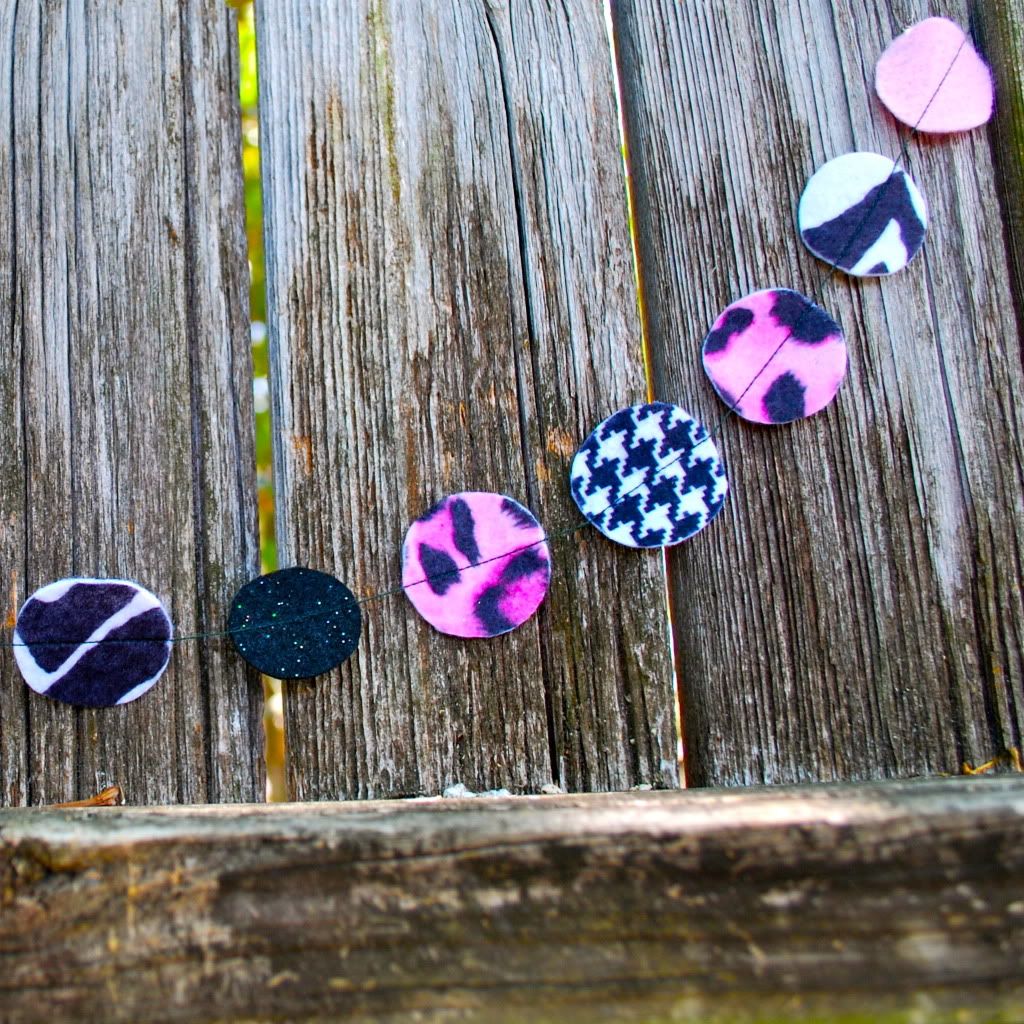 Pretty in Punk Garland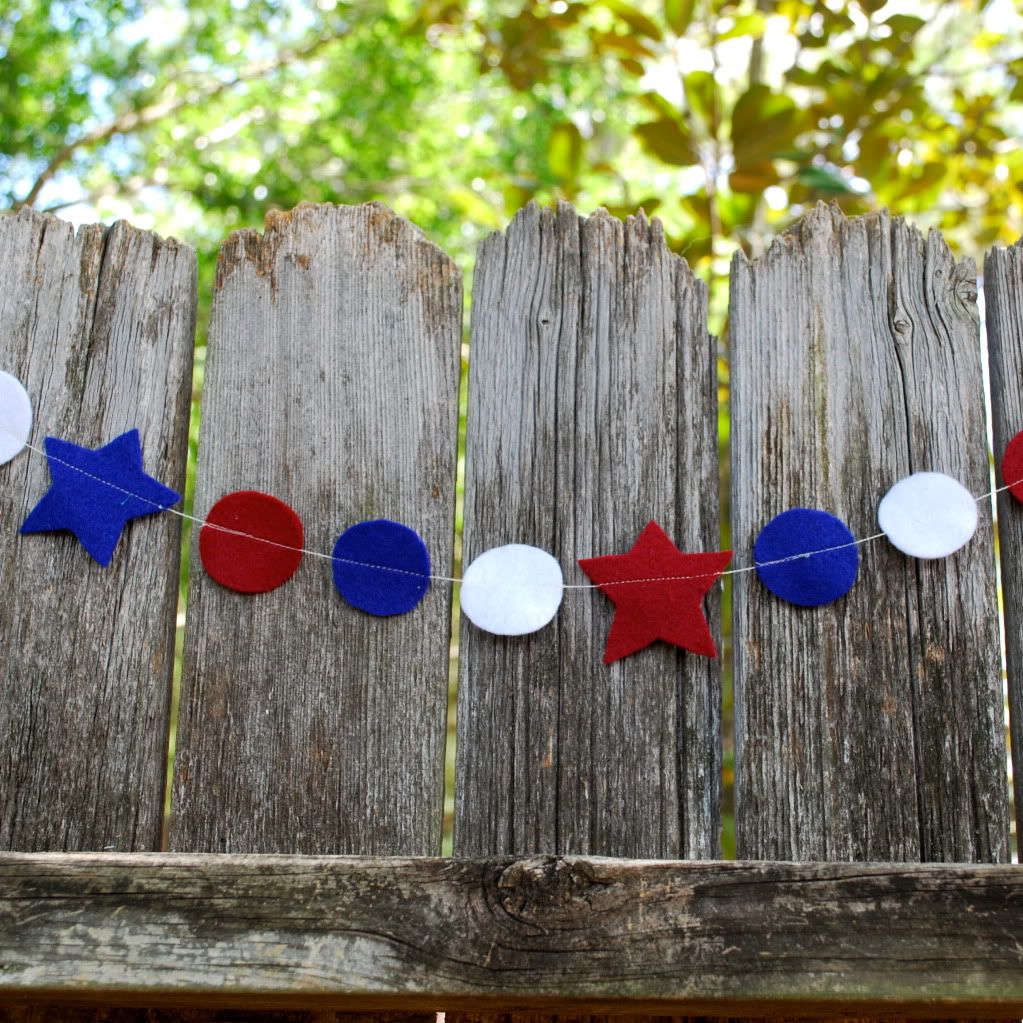 Rustic Americana Garland
Festive Flip Flop Garland
Merry Little Christmas Garland
(my personal new favorite after my fall leaves one!)
I'll be posting a link to the shop here first thing once it's open! I also have some fun canvases with hand-cut phrases I'm looking forward to showing off -- the line is called "Word Play."
See you soon over at The Clever Life.